Our Team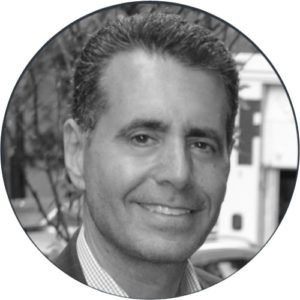 Michael B. Reidbord
, Founder
Founded technical apparel producer Brilliant Asia Corp, was President & CEO of Blue Dasher Technologies, an award winning location-based services provider.  Managing Director Global Supply Chain Management GmbH Germany, overseeing global manufacturing and operations.  Developed a Wearable Technology business for MediaTek, Chief Operating Officer of Kloog, Inc., an IoT and Wearables enabling platform acquired by Facebook. Built companies in the U.S., Asia, Latin America, and Europe. Involved in numerous start-up successes within the technology and consumer products sectors. Michael is a professor at The Fashion Institute of Technology and received his BA from the University of Pittsburgh.
---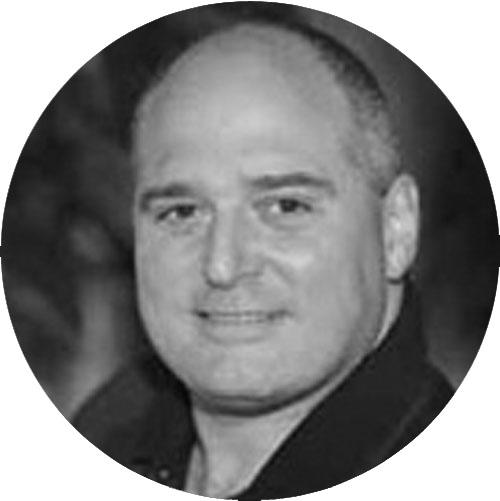 MARC NADDELL
, Principal
Chairman of the Board for the Developer Program Management Association (dpmassoc.org), Vice President of Ecosystems, MediaTek, Vice President, Partner & Developer Programs, HERE (formerly NAVTEQ), acquired by Nokia.  Head of Developer Programs at Nokia.  Ecosystem builder for Mobility, Cloud and IoT, including Wearables, Smart Home, M2M, drones, robotics & mobility. International business expertise, holder of 20 patents for new features in location based services, network operation and mobile device user interfaces. Worked with hundreds of start-ups over the course of his career, providing guidance, making introductions and finding funding. Corporate spokesperson at CES, Mobilize, Where 2.0, Mobile World Congress, and Computex with an MBA from the University of Chicago, Booth School of Business.
---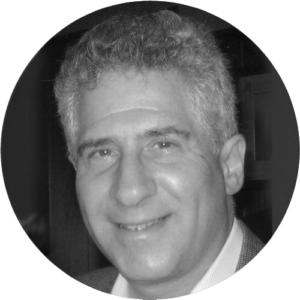 CHARLES KALIMAN
, Principal
Sourcing Director at Sears Holdings, Merchandise Manager at Macy's Product Development, VP of Production at Henry Cotton's. Supply Chain specialist and retail merchandiser with expertise in sourcing, product development and manufacturing. Directed the product development and sourcing for numerous brands, establishing production initiatives in Asia, Africa, the Indian Subcontinent, Italy, Turkey, and Central America. Extensive experience in strategic global production planning, apparel manufacturing and Product Life Cycle Management. MBA from Columbia University.
---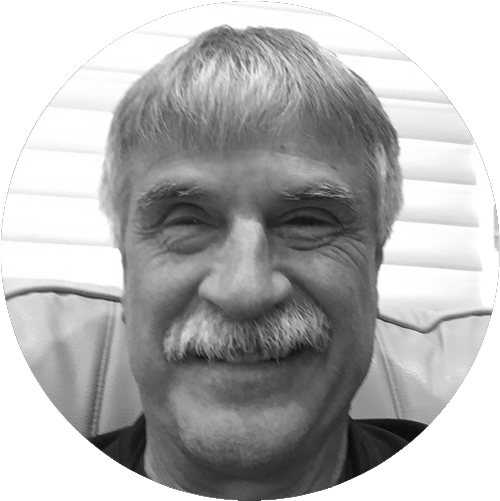 MICHAEL I. NAAR
, Finance
Chief Financial Officer, Vice-President Finance, Treasurer & Secretary Embarcadero Media, CFO, Forum Software/Trident Systems Inc., Corporate & Divisional Controller, Wilsey Bennett Co., Senior Tax Accountant Deloitte, Haskins & Sells.  MBA University of Michigan, BA Princeton University, CPA – State of California.
---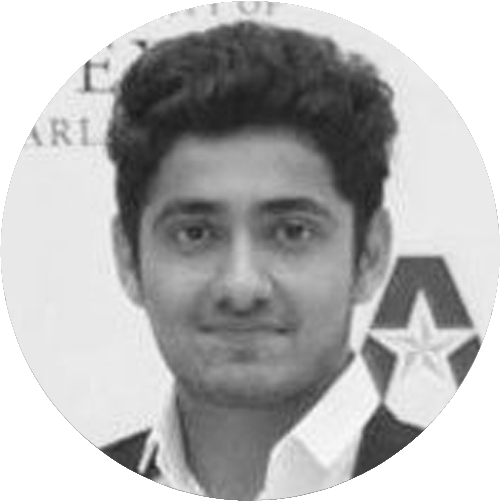 TINKESH S. KOTHARI
, Director of Engineering & Supply Chain
Six Sigma Process Engineer Dallas Parkland Hospital, Lean Manufacturing Engineer Powerlift and Piling Systems, Certified Lean Six Sigma (DMAIC). Masters Industrial Engineering Advanced Engineering Economy, University of Texas, Bachelors Mechanical Engineering University of Mumbai.   
---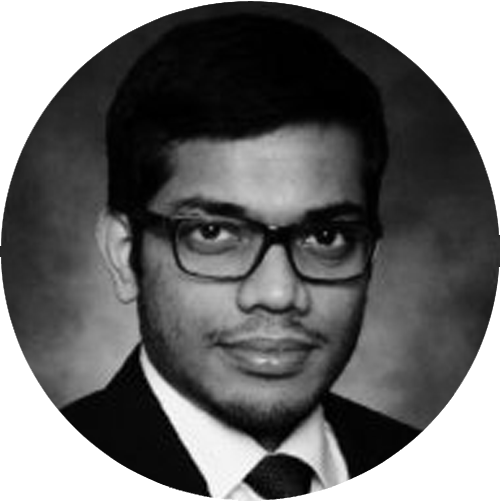 MUKUL ANAPINDI
, Business Analyst & Data Science
Business Analyst, Bulk House, Business Development Analyst DSA Media Publications, Financial Statement Analyst Berkadia, Research Assistant Rutgers Business School.  Master of Information Technology, Rutgers University, Bachelor of Business Management, Gitam University.   
---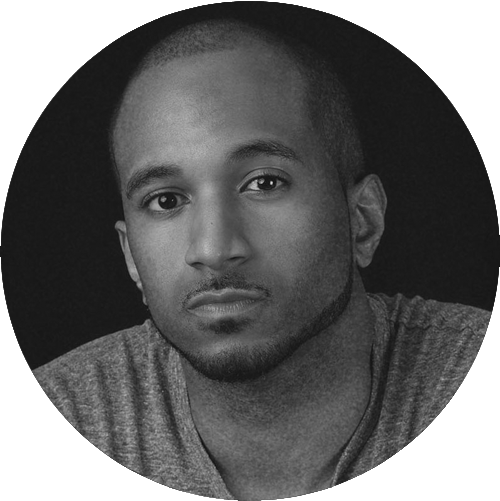 BRYANT LITTREAN
, Creative Director
---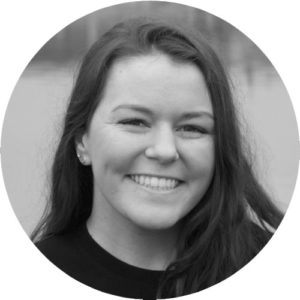 Brittany O'Leary
, Communications Manager
---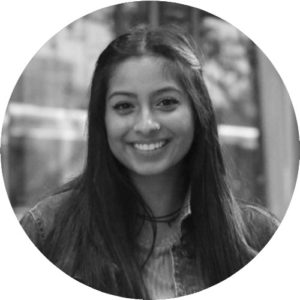 Fariha Ahmed
, Research and Market Development Manager
---
Advisors
---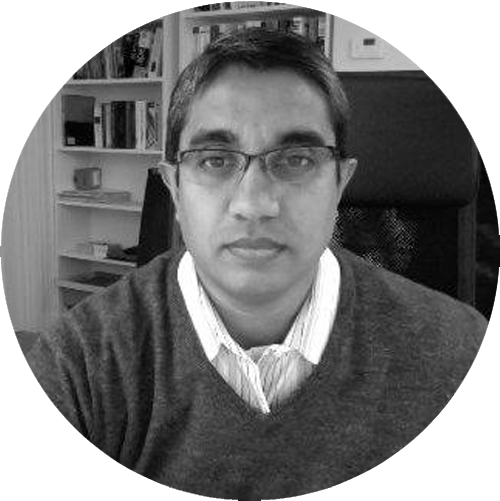 NIAZ JALAL
, Advisor
Head of Human Understanding & Virtual Humans at Facebook/Oculus Computer Vision. Leading computer – virtual humans efforts for Virtual Reality/Mixed Reality/Augmented Reality. Founder and Chief Executive Officer of Kloog, Inc., a Smart Cloud and IoT and Wearables enabling platform acquired by Facebook. Head of Web & Browser Technologies and Core Tegra Software at NVIDIA. Managing Partner NS Squared Systems and Director of Engineering, Web & Mobile Technologies at Monitise. MBA from St. Mary's School of Economics & Business.
---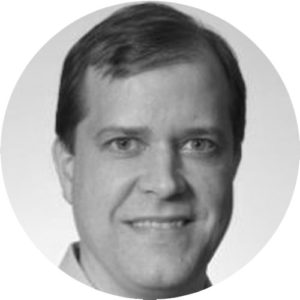 KURT DANIEL
, Advisor
President at Ubersmith, the premier subscription business suite company. Built and scaled Parallels, Worklight (acquired by IBM) and MongoDB into highly successful companies worth $3 billion. Led a product management team at Microsoft and consulted at A.T. Kearney. Software and Internet executive with over twenty years of experience. Independent board member, advisor, investor and mentor with: Code Climate, Kloog (acquired by Facebook), NextGen Venture Partners and others. MBA from Harvard.
---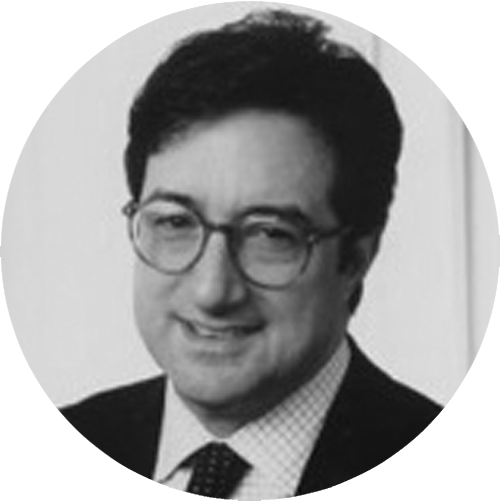 MARK COHEN
, Advisor
Professor Cohen has been in the retail business since 1971. Of his 35 years' experience in the industry, more than 20 were in president/chairman, chief executive officer level positions. Most recently he was Chairman/CEO of Sears Canada Inc., Chairman/CEO of Bradlees Inc., and Chairman/CEO of Lazarus Department Stores. He has also held positions with Abraham & Strauss, The Gap, Lord & Taylor, Mervyn's, and Goldsmith's Department Stores. He currently serves as Director of Retail Studies at Columbia University's Graduate School of Business, and as an independent consultant to retailers, as well as marketing, manufacturing and technology partners serving the retail industry.
---